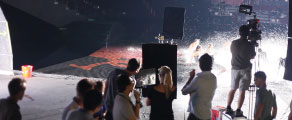 TELEVISION
From creation to completion, we produce great tv advertisements and television shows. We partner with like-minded creatives with the same vision. We conceptualise, write, produce and post produce television and film content and we do this globally.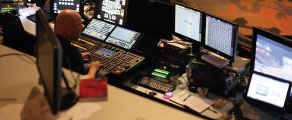 DIGITAL
We create captivating content for digital platforms, and tailor-make social media and branding campaigns alongside advertising campaigns to help our clients gain recognition on the internet.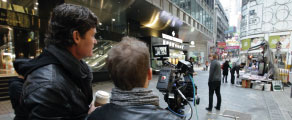 FILM
We love feature-length films, whether it's contemporary factual or fiction. We are actively engaged in feature film production and support filmmaking in Asia through the "I Shot" festivals. We source, locate, fix and production manage films globally.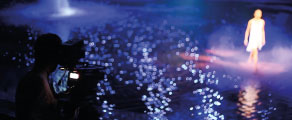 EVENTS
Multi-camera, outside broadcasting, multi-screen, corporate functions – we produce and film events for clients across the region.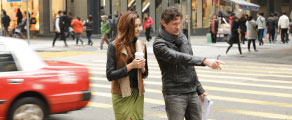 TRAINING
Are your executives delivering the wrong messages to the media? Do you feel uncomfortable conducting on-camera interviews? Is your brand the most important asset to your company? Do you fancy yourself as a presenter? LMI tailor-makes media training sessions for clients in a wide range of corporate and government sectors.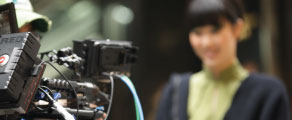 EQUIPMENT
LMI has state-of-the-art cameras, lights and equipment for corporate, tvc or film production. Included in our inventory are: Red Epic, Red One, Canon 5D, GH4, BM Pocket Cinema Camera, Polecam with waterproof Fishface remote head, DJI drones and a wide range of lighting and accessories or we will source to your requirements.